Photos
A visit from Noah
Noah visited our school and taught us all some wonderful African stories and songs. We also played a range of drums. It was very exciting.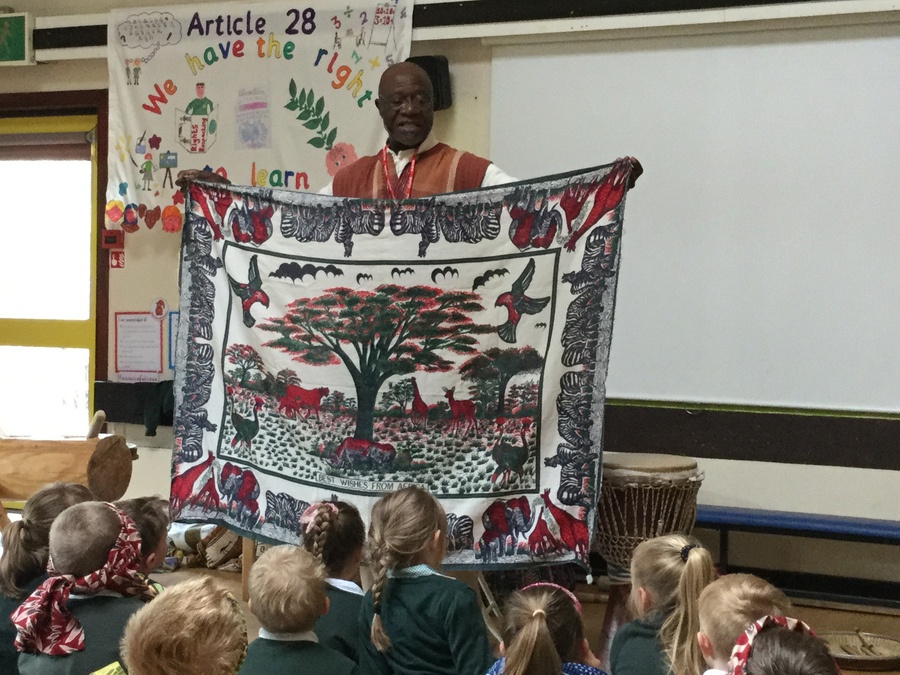 Around the world
Our Year 1 and Year 2 children have been travelling around the world, learning about animals, food and different countries. They stopped off in Africa to learn about the djembe drums. They explored how they were made, why they were used and how to play them.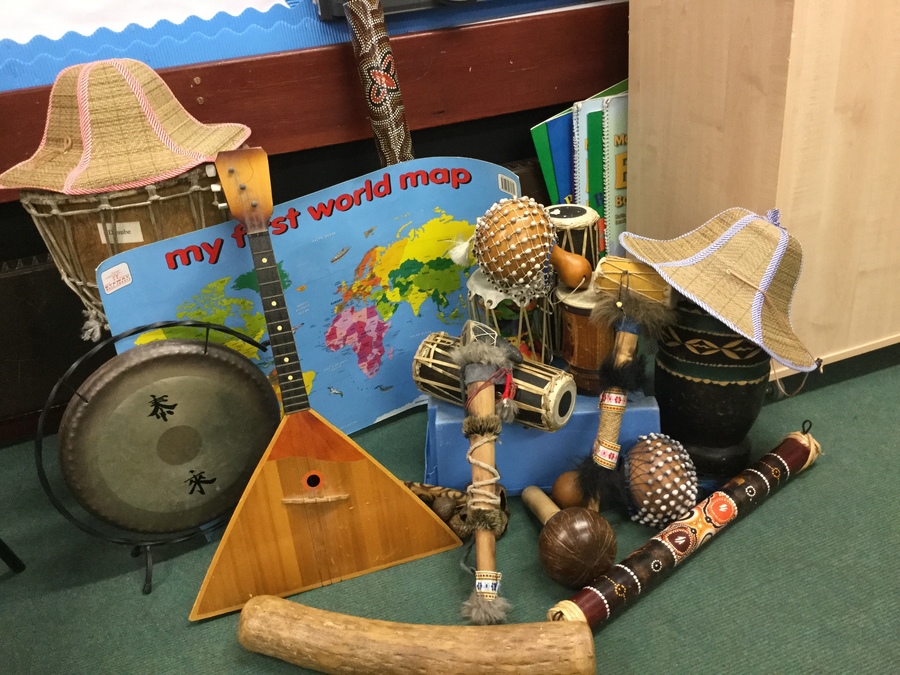 Carols by Torchlight
Our first Carols by Torchlight saw nearly 100 parents, pupils and members of the community come together to sing carols. Joined by our staff and parent brass band and delicious hot chocolate and mulled wine, a fabulous, but cold night was had by all!