School Token Collections
The school collects all of the following tokens:
Nestle Box Tops - we are continuing to collect Box Tops from Nestle cereal boxes - please cut out and send them into school. The collection box is in our library.

Sainsbury's - please send vouchers into school via your child's book bag.
************************************
Sainsbury's vouchers will be available between 27th January and 3rd May 2016.
Please send your vouchers into school before the end of June - thank you.
This year, we have ordered play equipment and storage boxes.
Thank you for your support.
We exchanged our Box Top tokens for some lovely new books for our library.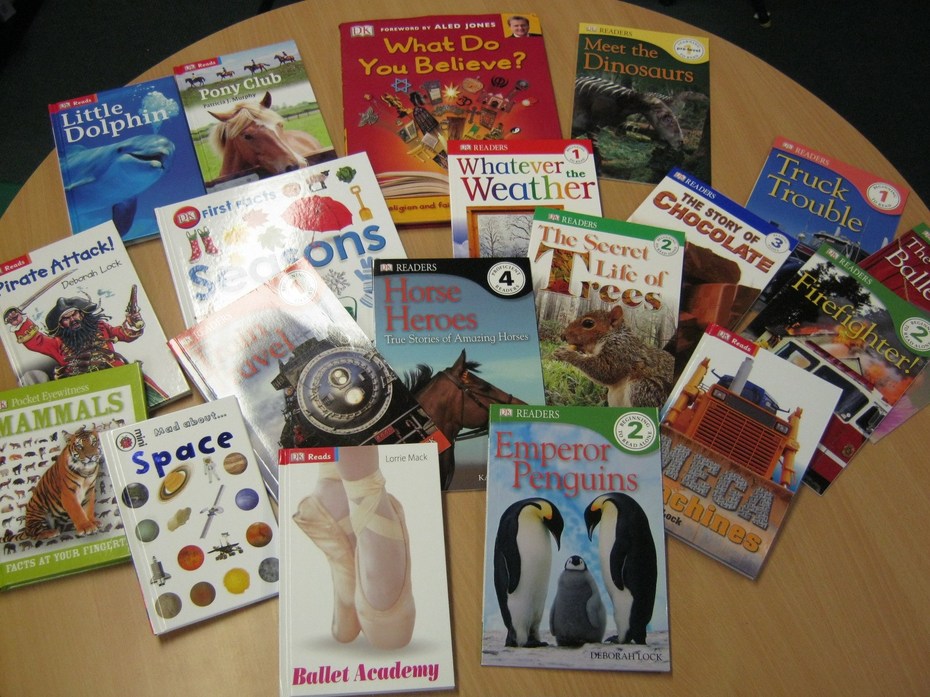 Thank you for your support - we really appreciate it.