Year 2 Leavers' Assembly - Thursday 21st July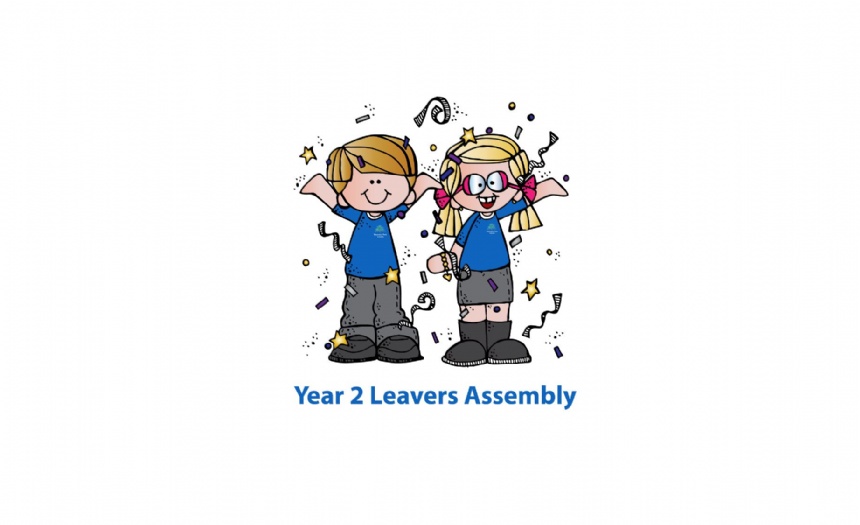 On Thursday 21st July we will be holding our Year 2 Leavers' Assembly to celebrate the children's achievements in our school and to wish them good luck for the future, at the different schools they will soon be attending. Please see timings below for each class.
Meerkats – 9.00 to 9.30
Giraffes – 9.45 to 10.15
Zebras – 10.45 to 11.15
You need to have booked your ticket by Friday 15th July.
Please enter some content for your news story here.