Cancellation of Infant School Open Evenings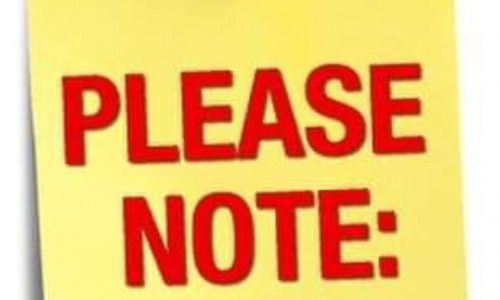 Unfortunately, due to updated guidance, we have made the decision to cancel our open evenings for Canford Heath Infant School on Thursday 4th November 2021 and Ad Astra Infant School on Wednesday 3rd November 2021.
As an alternative, we will be organising open evening information videos for you and your child to watch from home, and these will be available on our school websites from 9am on Thursday 25th November. Also, we are offering small school tours at each infant school which can be arranged by contacting each school office.
Apologies for not being able to go ahead with this now, following this guidance, but we hope you will find the information videos really useful and enjoy touring the school seeing it in action.