Fairtrade Bake Off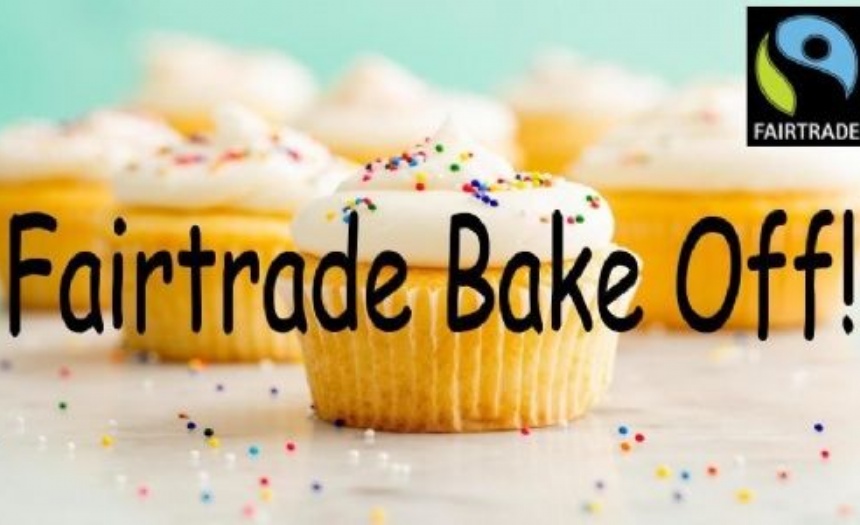 To take part, please make a cake or pudding incorporating as many Fairtrade ingredients as possible.
Please write up the recipe, stating which ingredients are Fairtrade, not forgetting to note any allergens.
Join us in the hall from 3.15 - 4pm where you can view the entries, and sample the cakes in exchange for a donation.
The winning bakers will be awarded with a Fairtrade prize!