Year 1 - Upton Country Park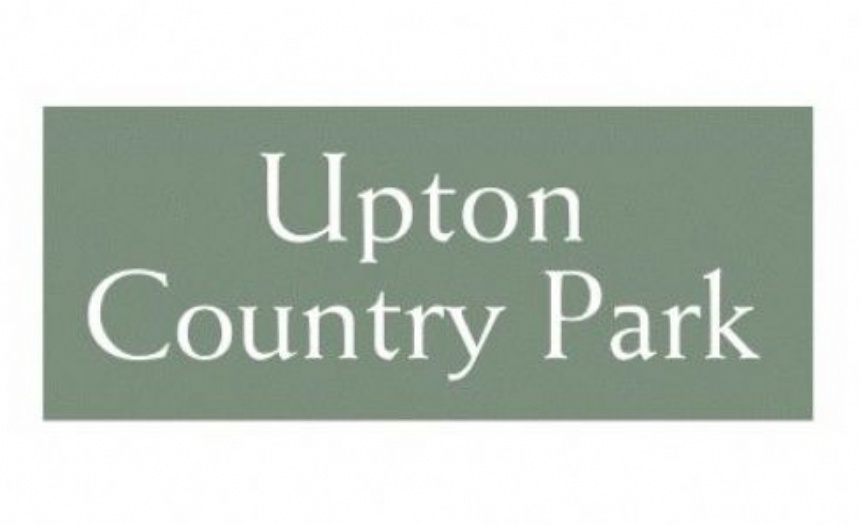 Year 1 are visiting Upton Country Park!
29th April - Dolphins (AM) and Penguins (PM)
4th May - Turtles (AM)
If you have ordered a hot meal with Forerunner on this date, this will be replaced with a packed lunch for the trip. Please order before the cut-off date of 18th April.
Children should wear their school t shirt and jumper, with e.g jeans/ leggings, and suitable footwear.